To find out were these 860 UHCA could be used, the highest density scheduled routes of the world were analysed using Official Airline Guide (OAG) data (see appendix II.5).
With the results of the OAG the routes with the highest 747 frequencies per month and a sufficient distance at lower frequencies are shown in the following pictures.
The highest frequency in March 1991 flown by 747′ s was Tokyo (HMD) to Sapporo (CTS) with 622 flights in each direction. That is 40 take offs and landings per day.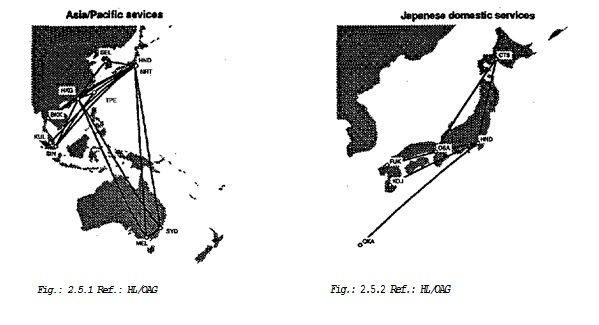 Fig.: 2.5.1 Ref.: HL/OAG                              Fig.: 2.5.2 Ref.: HLL/OAG
The densest intercontinental route was New York (JFK) to London (LHR) with 407 flights in one direction during March 1991.
The busiest Asia/Pacific route in March 1991 was Honolulu (HNL), to Tokyo (HND) with 397 flights plus 390 flights back.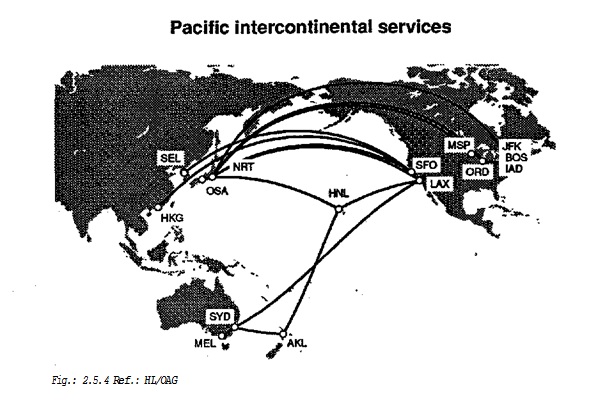 Fig.: 2.5.4 Ref.: HL/OAG